4 Easy Steps To Get Your Permit or Renew Your Permit
Register and Pay
Take the Course
Get Your Certificate
Schedule a time to shoot your live fire qualification
It's That easy!
After you complete your on line training call Metro Gun Club located in Blaine, to reserve a date and time to do your live fire qualification at 763-786-5880
We offer multiple qualification dates every month at Metro Gun Club
Now you can pick the date and time that's convenient and works best for your schedule!
We also offer the optional Florida Non-Resident Carry Permit Certification. This add-on certification is conducted when you do your live fire qualification.
Gun Rental and Ammunition
Metro Gun Club offers Gun Rentals to complete your live fire session and also has ammunition available for purchase. This can be purchased at the time of qualification.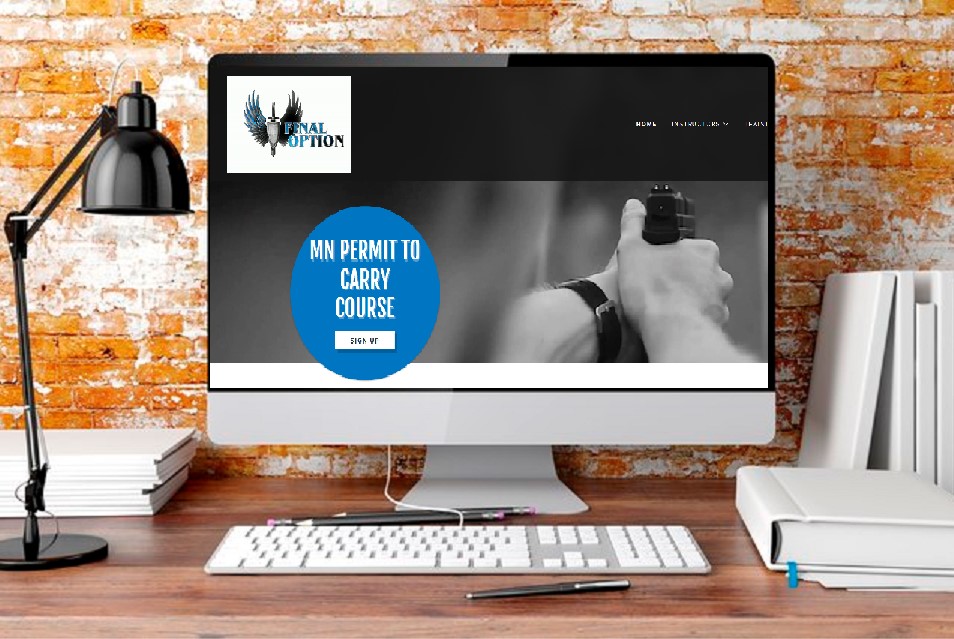 Convenience of our online training
Final Option respects that your time is important and hard to balance in today's world.
When you sign up for our carry course you will have 30 days to complete it. This way you can split the course up into small blocks between family, work and kids commitments.
Its all about what works for your schedule!